Daphnella lymneiformis (Kiener, 1840) Volute Daphnelle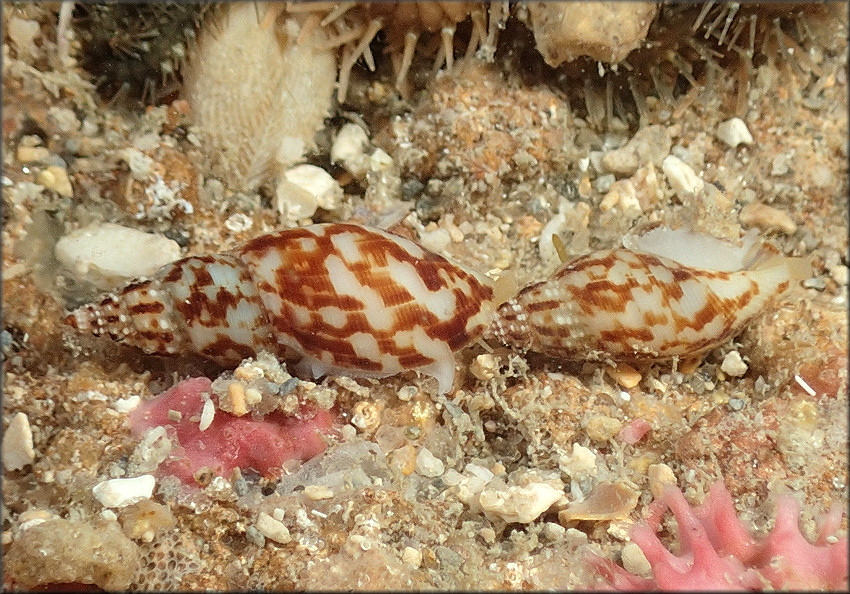 By SCUBA off Lauderdale By The Sea, Broward County, Florida 6/7/2018. Digital image copyright 2018 by Ariane Dimitris.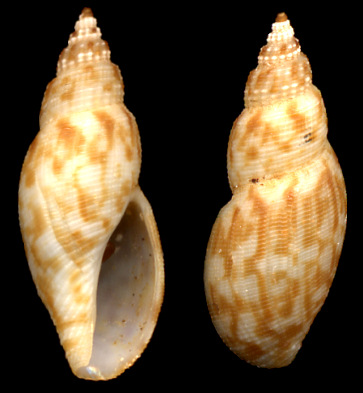 East Sambo Reef, Monroe Co., Florida Keys (14 mm.)
Juvenile - Note change in shape and sculpture as shell grows to adulthood (adults pictured above)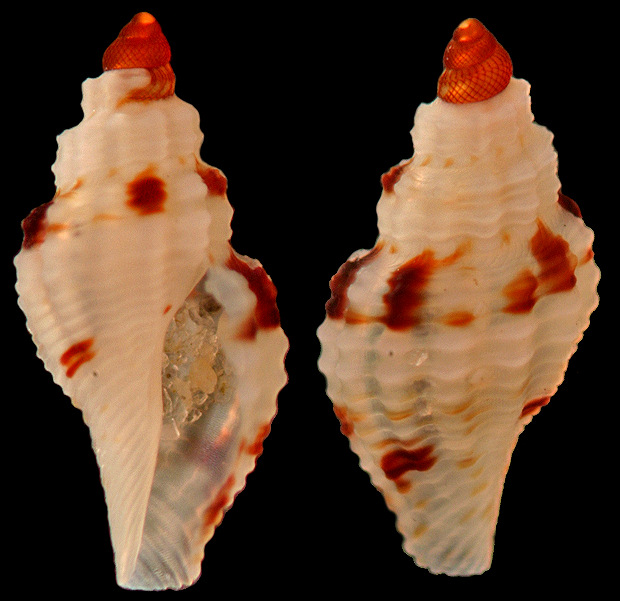 Peanut Island, Palm Beach County, Florida (about 4 mm.). Digital photography by Marlo Krisberg.