Cyclostremiscus jeannae Pilsbry and McGinty, 1946 Jeanne's Vitrinella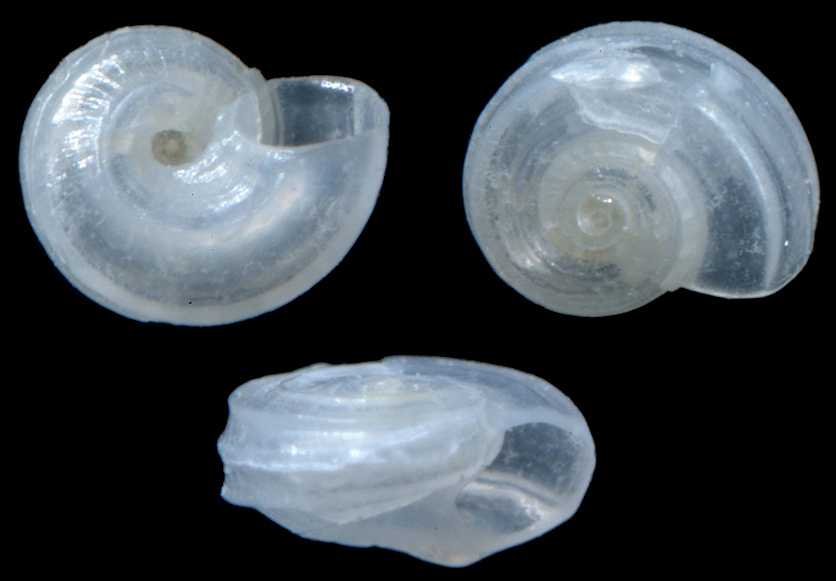 Dead in beach drift, Dania, Florida (1.6 mm.). Digital images by David Kirsh.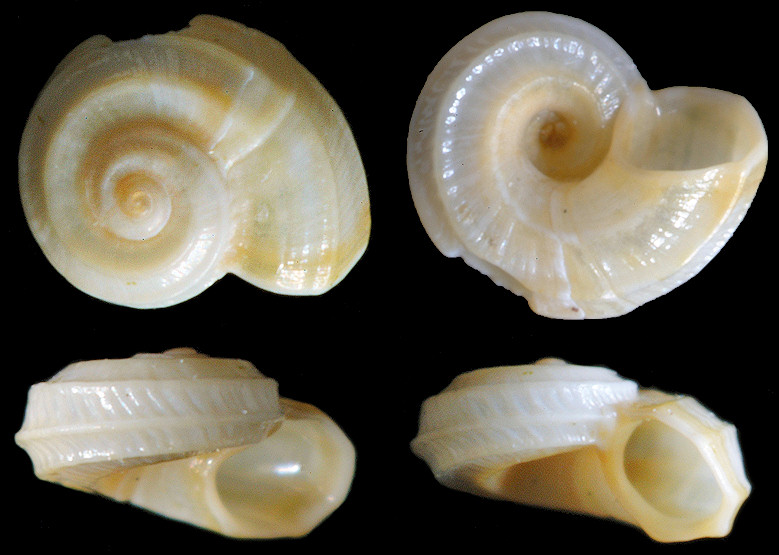 Morris Island, Charleston Harbor, South Carolina (1.5 mm.) Digital images by David Kirsh.
Scanning Electron Micrographs (SEM)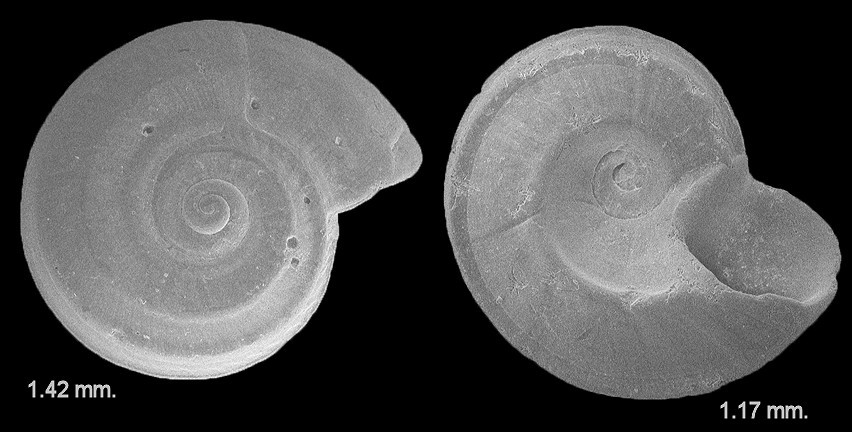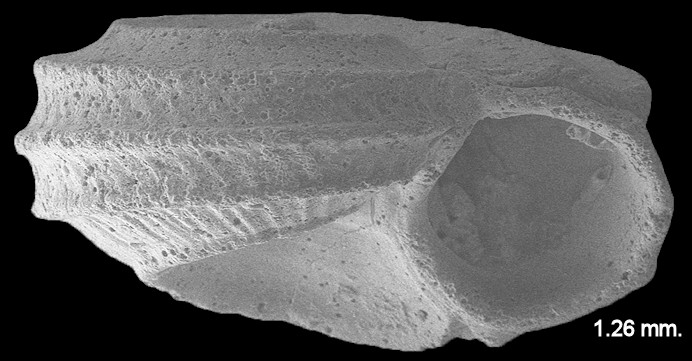 Culled by H. G. Lee from 300 mL grunge sample taken at the base of ledge at 80 ft. ~ 1.5 miles E Jupiter Inlet by Rick Edwards! July 4, 2021. SEMs performed by H. G. Lee in collaboration with Dr. Ann Heatherington, Dept. of Geological Sciences, University of Florida, Gainesville, FL.
Photograph Of Recent Specimen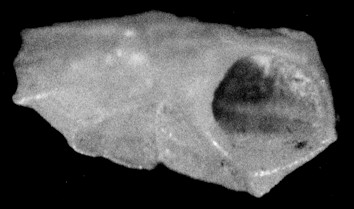 From offshore Mayport, Duval County, Florida (2.5 mm.).