Phrontis paucicostatus
(Marrat, 1877)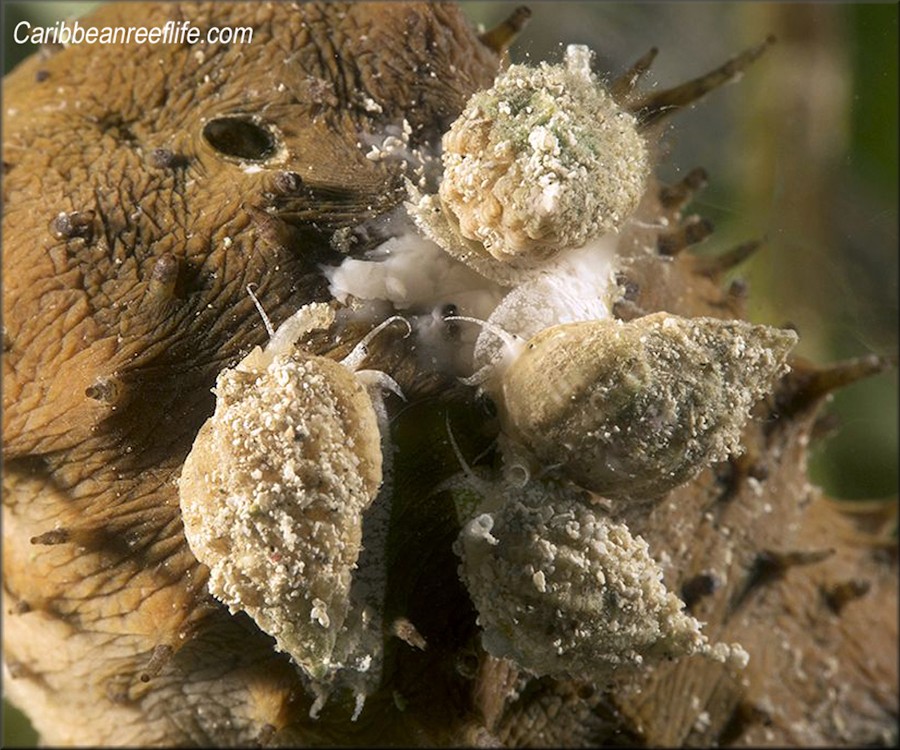 Feeding on the spawn of Holothuria mexicana (Ludwig, 1875) Donkey Dung Sea Cucumber, Roatan, Honduras. Digital image copyright 2020 by Mickey Charteris of www.caribbeanreeflife.com and used with permission.

Stocking Island, Exuma, Bahamas, 2010 (about 10 mm.). Photography copyright 2010 by Anne DuPont (Delray Beach, Florida.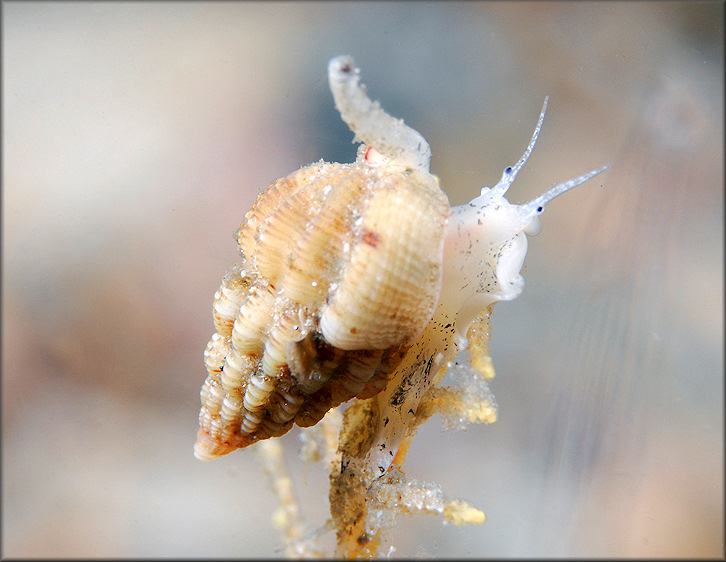 Photographed by Suzan Meldonian while SCUBA diving at a depth of 15 feet at the Blue Heron Bridge just north of Peanut Island, Lake Worth Lagoon, Palm Beach County, Florida, 7/11/2014. Image copyright 2014 by Suzan Meldonian.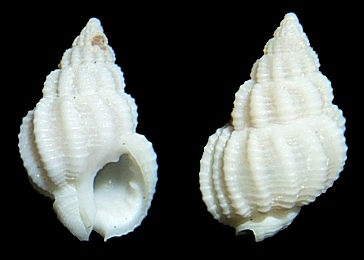 South Florida (12 mm.)