Praticolella mobiliana (I. Lea, 1841) Choctaw Scrubsnail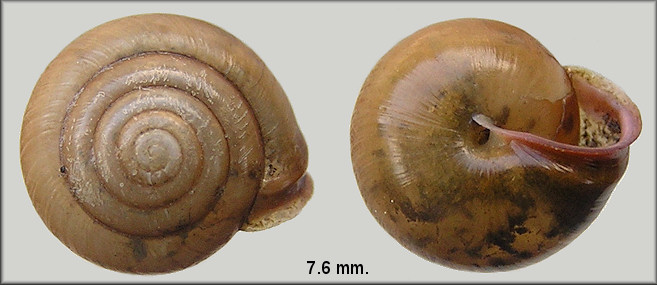 Dead in roadside drainage ditch, Acree Road 0.7 miles west of Old Kings Road, Jacksonville, Duval County, Florida, 4/4/2010.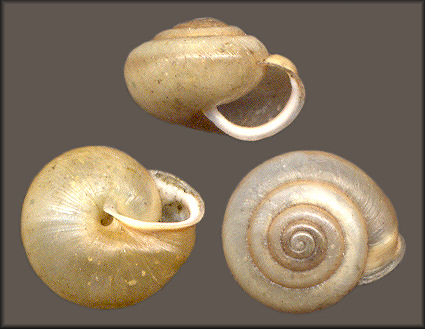 Bank of borrow pit W. River Road just N. Double Bridge Road, Tates Hell Wildlife Management Area, Franklin County, Florida, 8/5/2008 (7.9 mm.).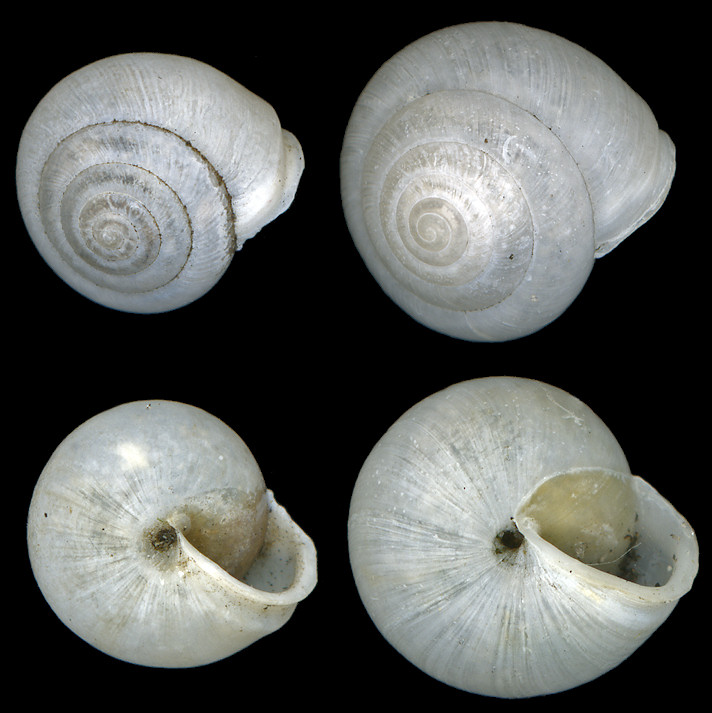 Along the perimeter fence of the Lake City, Columbia County, Florida airport adjacent to US-90 between 0.3 and 1.0 miles east of County Road 245, May 16-17, 2009. The larger of the two measures 9.8 mm.