Pleuromalaxis balesi (Pilsbry and McGinty, 1945)
Scanning Electron Micrograph (SEM)

From grunge collected from a mangrove beach on the Jupiter Sound (Indian River) shore of Coral Cove Park (just S of Blowing Rock Preserve) by Rick Edwards in April and July, 2021 and later culled by him and H. G. Lee (1.31 mm.). SEMs performed by H. G. Lee in collaboration with Dr. Ann Heatherington, Dept. of Geological Sciences, University of Florida, Gainesville, FL.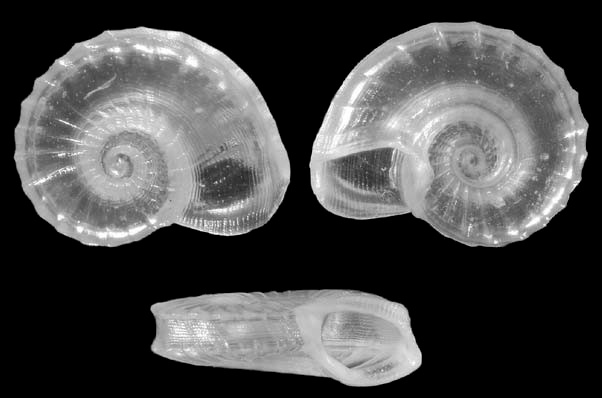 Dredged off Tarpon Springs, Florida in 20-30 feet of water. Digital image by Ross Gundersen.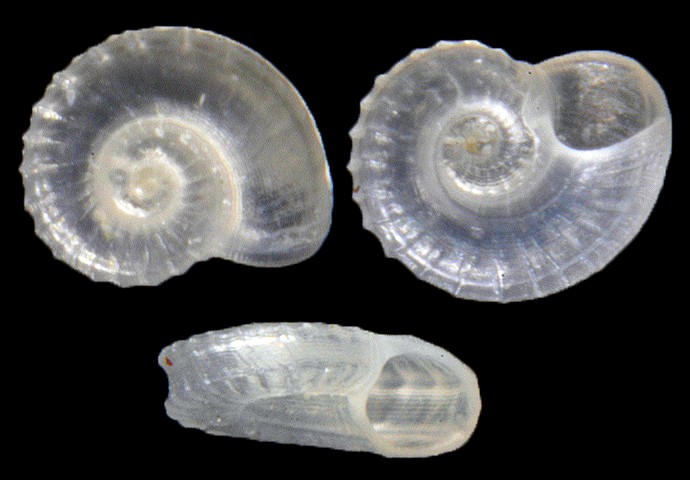 Millar's Beach, Eleuthera, Bahamas (1.2 mm.). Digital images by David Kirsh.
Compare with Pleuromalaxis pauli Olsson and McGinty, 1958