Vertigo tridentata Wolf, 1870 Honey Vertigo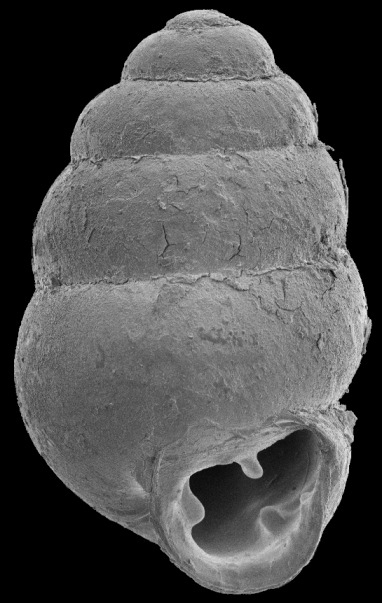 In pastureland just NW of the Rte. 2 bridge over the Hoosic River, Williamstown, Berkshire Co., MA, September, 1960 (2.0 mm.).
Scanning electron micrograph performed under the auspices of the Dept. of Invertebrates of the United States National Museum with the excellent technical assistance of Ms. Yolanda Villacampa.